You read that right! 
I have been waiting years to do this, I wanted to make it easy for the West Coast Gals (most cruises we have to fly to the East Coast) and make it as inexpensive as possible so we can concentrate on having fun with a ton of Mixed Media Projects including my Steampunk Dress Form Workshop!

We will have some amazing sponsors and a ton of product to play with and take home!  This is going to be EPIC, and I can't wait to see you all there!


Here are the initial details:

 August 10-18, 2019

7 Days Mexican Riviera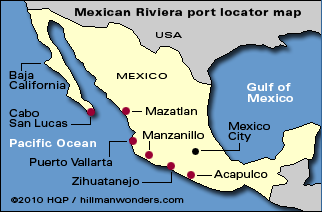 Just a $50 Deposit is due by November 13, 2018

$250 deposit is due by March 13, 2019 

Final Payment due on May 22, 2019

The following cabins are available and do not include the charge for the workshop package:

4 Balcony Cabins.....1069.00 pp + VPP Insurance $109.00 pp

13 Oceanview Cabins......$864.00 pp + VPP Insurance $109.00 pp

8 Interior Cabins........$714.00 pp + VPP Insurance $109.00 pp

An additional $349 pp for THE ENTIRE WORKSHOP PACKAGE and is paid separately.

The links for payment will be added shortly, wanted to get the info and the dates for planning purposes!